Profhilo inverse principle is an unique hyaluronic acid injection agent, using NAHYCO ®patent mixing technology, mixed polymer and low molecular hyaluronic acid, the efficacy of more than ordinary hyaluronic acid.
Profhilo reverse principle is a new breakthrough hyaluronic acid product developed by IBSA. Founded in 1945, IBSA (Institute Biochimique SA), is the largest privately owned transnational pharmaceutical company in Switzerland. IBSA is also one of the major pharmaceutical companies in the field of hyaluronic acid production. In Switzerland, there are 25 factories and testing rooms in Dali and China. The products are owned by 65 independent registrations worldwide and are available in more than 80 countries / regions in 5 countries. Profhilo is sold globally by Alma, and Alma, a global provider of energy solutions for surgery, medical cosmetology and beauty markets, was established in 1999. it is one of the top five industry leaders in the world, and it is also the leading industry leader in China. IBSA and Alma brought the award-winning new Bioremodeling filler to the Asian Pacific market.
Profhilo reverse timing uses NAHYCO ®proprietary mixing technology, a dose of 2 ml mixed 32 mg of high molecular weight hyaluronic acid and 32 mg of low molecular weight hyaluronic acid, a total of 64 mg of hyaluronic acid.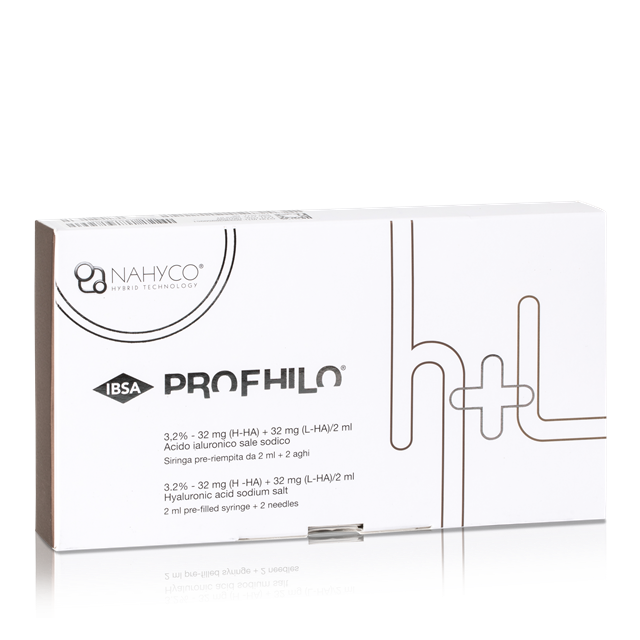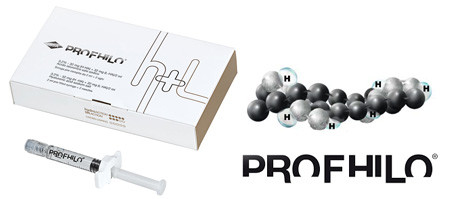 Profhilo is a kind of biological remodeling (Bioremodeling) agent. It is not a skin filling agent, nor is it a skin regeneration agent. The Profhilo is an injectable, stable hyaluronic acid product used to transform multi-layer skin organizations. It is an anti-aging product that can treat aging from its root causes, not just aging symptoms:
Stimulate the mother cell to produce more procyanidins and flexible proteins.
Start the formation of keratin cells and promote the synthesis of collagen and elastic proteins.
Maintain and promote the activity of fat cells that affect the quality of fat tissue