BOTOX® is a biologic agent that relaxes muscles that clench and eliminate wrinkles.
BOTOX® is a natural, purified protein that is extracted from bacterial secretions and purified by high-tech purification. Its main ingredient is highly purified [botulinum A-type], a neurotransmitter blocker that treats overactive muscles, relaxes wrinkled muscles, let your skin becomes smooth, younger, and more youthful.
After more than 100 years of research, we have learned more about how botulinum has been developed from the original discovery of Clostridium, which has been used for commercial purposes [botulinum A type].
As early as the 1960s, [botulinum A type] was able to relax the characteristics of tight muscles and has long been used in the study of correcting esotropia. These early findings, [botulinum A-type], lay the foundation for the treatment of other diseases caused by muscle overactivity. Botox is not a patent of a pharmaceutical company, but most people always know about BOTOX®, as if BOTOX® is the most authentic and most effective botulinum. In fact, the Botox registered in the Hong Kong Department of Health is not only the BOTOX® produced by the United States, but also the products of the United Kingdom, Europe, China and South Korea. The only difference is the ingredients, formula and price.
The treatment of botulism in Hong Kong has become a very popular beauty project. Since many stars have been exposed to the botulinum treatment, this has become an open secret, and the price is popular, and the average working group can easily afford it. So the popularity has increased dramatically. BOTOX® imported from the United States seems to have become synonymous with Botox, but because of its high production cost, BOTOX® is also more expensive.
Today, BOTOX® is manufactured in a highly regulated GMP pharmaceutical environment and packaged at very low therapeutic doses. BOTOX® has helped more than 2 million patients affected by muscle hyperactivity worldwide.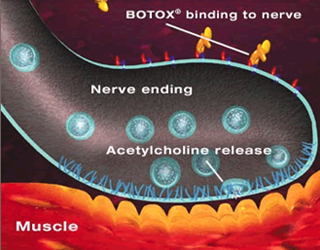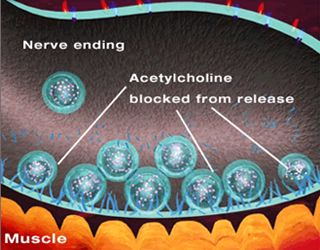 BOTOX® blocks the nerve endings acetylcholine, which relaxes the wrinkled muscles into a smooth and youthful complexion.